Automated bonus settlement maximises transparency and minimises manual errors
The purchasing cooperation Einrichtungspartnerring VME GmbH & Co. KG acts as a link between around 200 members with over 400 medium-sized and owner-managed furniture stores throughout Europe and over 1000 suppliers. Their goal: to negotiate the best overall conditions with suppliers on behalf of the retail member companies. To ensure that the agreement management and the prompt and complete bonus settlement and distribution to the members function smoothly at all times, VME has been relying on the BONSAI software solution by IBB since the beginning of 2022. The all-in-one system processes the large volumes of data in a 100 percent audit-proof and transparent manner, accelerates agreement management and minimises errors that VME frequently encountered with previous solutions.
"Our members must remain competitive – ensuring this is one of our main responsibilities. We guarantee them the best central agreements for furnishings from our more than 1,000 suppliers. In addition, we support our members with marketing measures and digitalisation. We offer services that medium-sized companies often can hardly manage on their own," says Ralf Hausmann, Commercial Director at VME. Due to VME's rapid growth in recent years and the increasingly complex corporate structure, the old system for rebate management and bonus settlement has reached its capacity limits. "Our previous system worked, but the technology was getting outdated and further development seemed too costly. We wanted to establish a higher level of data transparency and flexibility. Completely rebuilding our in-house programmed software is a lot riskier than introducing a new standard system."
Rebate management – fast, flexible and error-free
In the past, VME spent a lot of time dealing with corrections, which meant enormous manual effort. "The problem is, that fundamentally more errors happen when data is processed manually or with outdated systems. With BONSAI, we wanted to create a solution that is less prone to errors. In addition, corrections should be quick to make and no longer require a great deal of time and effort. This is particularly important for companies with complex structures like VME," says Christian Zeidler, Managing Director at IBB Adaptive Solutions. Another reason for the switch for VME was that the requirements of the market have changed in recent years. For example, the members expect faster bonus distributions. Previously, VME could only execute these at the end of a calendar year because of the high level of work-load involved. "We work with about 1.6 billion euros in purchasing volumes annually. The value of deferred rebates represents a double-digit percentage of this volume. With BONSAI by IBB, we can distribute the bonuses to our members on a monthly basis. Without BONSAI by IBB, this would be an enormous task that would be impossible to manage," says Hausmann.
Satisfied members and suppliers
Members and suppliers are also pleased with more transparent and clearly structured statements. "We get a lot of positive feedback because the invoices and documents we issue to our suppliers and members are far easier to understand. All data is transparent and audit proof," says Hausmann. "This makes us look more professional to the general public, and our members and suppliers are more satisfied. In the end, that's the most important thing to us."
Service amongst partners

"During the first consultation, it was clear to us after just ten minutes: BONSAI by IBB can do exactly what we need and covers everything we want to optimise," says Hausmann. "Mr. Zeidler from IBB met us on an equal footing. Technical details weren't simply listed, the solution was presented to us in a practical way and with reference to our everyday work." VME is particularly satisfied with the ongoing consultation and praises above all how quickly and easily adjustments can be made to the software. "With our old solution, every modification involved major risks – now we can trust IBB's expertise and know that our wishes will be implemented promptly and without risk," says Hausmann. "The support at IBB is exemplary and we have never experienced it in this form anywhere else. The entire team is competent, we never wait long for feedback and receive solution-oriented support."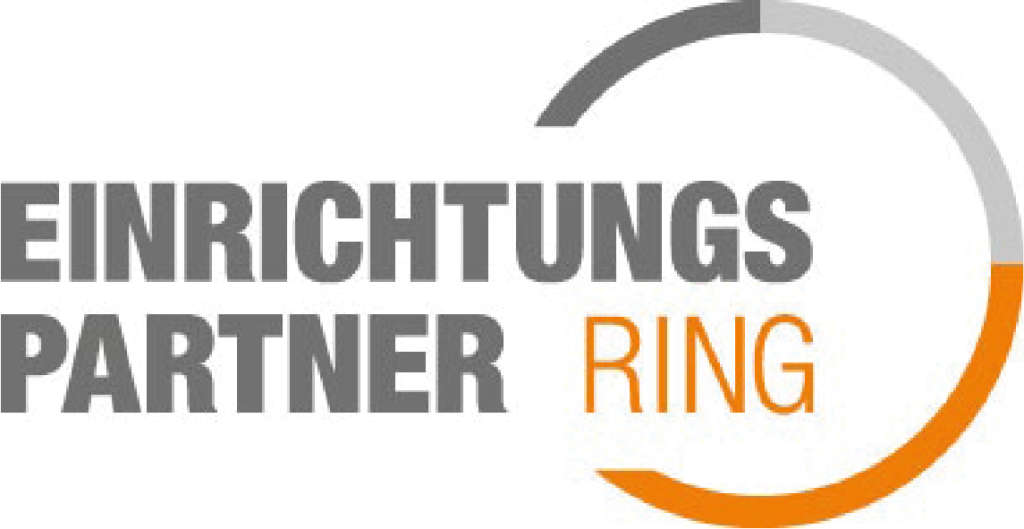 Since its foundation in 1964, Einrichtungspartnerring VME GmbH & Co. KG, based in Bielefeld, Germany, has strengthened the market position of its approximately 200 member companies, which together operate more than 400 furniture stores, specialist stores and cash-and-carry markets in Germany, Austria, Switzerland, Italy, Luxembourg, Belgium and the Netherlands.
 
As a purchasing cooperation, Einrichtungspartnerring VME not only ensures attractive purchase prices for its members and their customers, but also supports them with joint advertising and marketing activities, trade brands and a wide range of consulting and other services.

The management team of Einrichtungspartnerring VME includes Managing Director Frank Stratmann as well as Purchasing Directors Jens Westerwelle and Peter Wülfing.