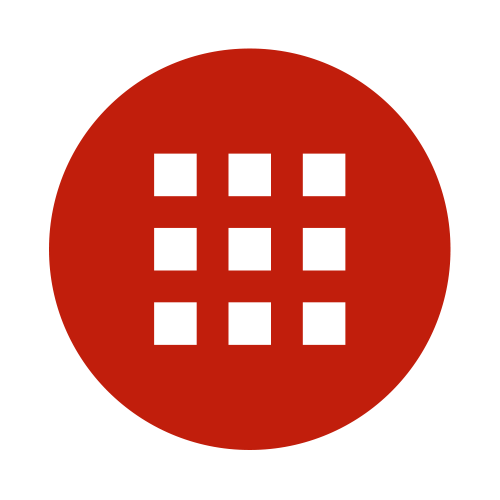 BONSAI sustainably optimises complex processes in the organisation
Process of rebate mangement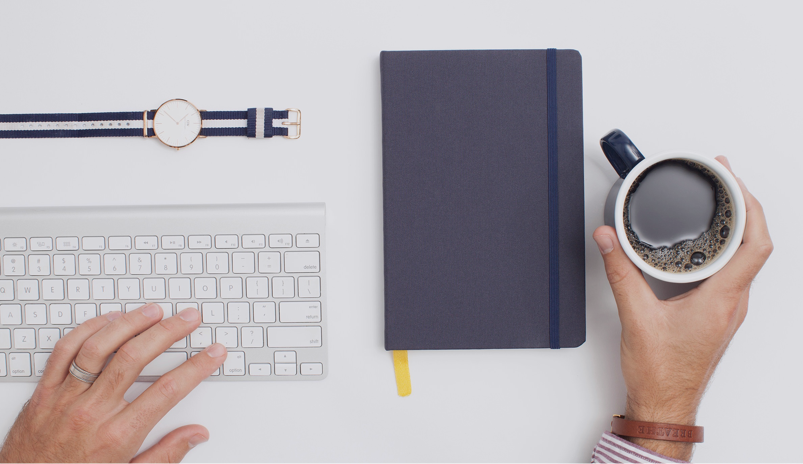 Do you have any further questions?
We have summarized the most important features and topics for you and explained them in short sections. Feel free to contact us for a more in-depth look at BONSAI:
Complex processes in the organisation are sustainably optimised through workflow support.
The examples of processes mapped by workflow management in BONSAI are:
preparing for the annual supplier meeting,
the regular revision of the turnover planning with the suppliers
and the recording of agreements from re-negotiations during the year.
All affected employees receive the assigned tasks directly in the dashboard. Notifications by email are also possible. BONSAI provides a quick overview of the current processing status for all open workflows.
In collaboration with the BONSAI Partner Portal, the supplier can also be included in the workflow, whether it is requesting turnover reports or accepting and digitally signing the annual contract.