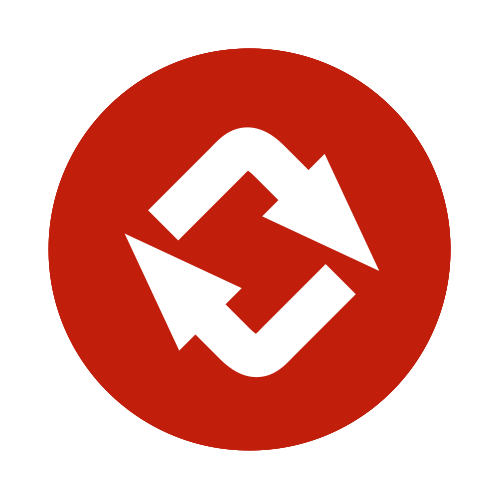 Your complete overview of the agreements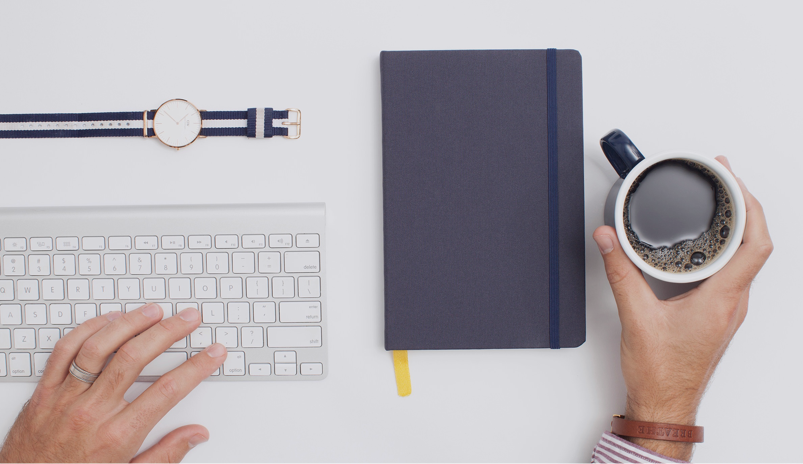 Do you have any further questions?
We have summarized the most important features and topics for you and explained them in short sections. Feel free to contact us for a more in-depth look at BONSAI:
Process of rebate mangement
Essential information at one glance
In order to always have a complete overview of the entire agreement structure, turnovers and revenues, BONSAI provides numerous standard reports.
BONSAI reporting provides essential control information such as reaching or exceeding steps. Also available are reports on total revenue from agreements by supplier, purchasing area, or agreement category. The system thus provides all the essential data for optimising agreement exploitation.
The reports from BONSAI are available in Excel format. Access to all data from BONSAI, for integration into in-house BI systems, is provided via the BONSAI Open Interface in addition to standard reports.