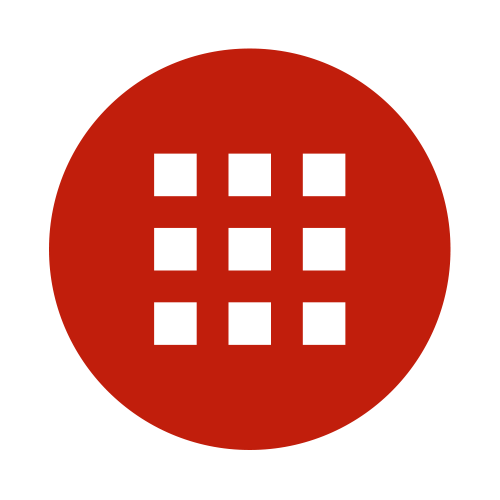 Structured recording of all agreements
BONSAI creates clear structures for mapping all subsequent rebates and invoice discounts.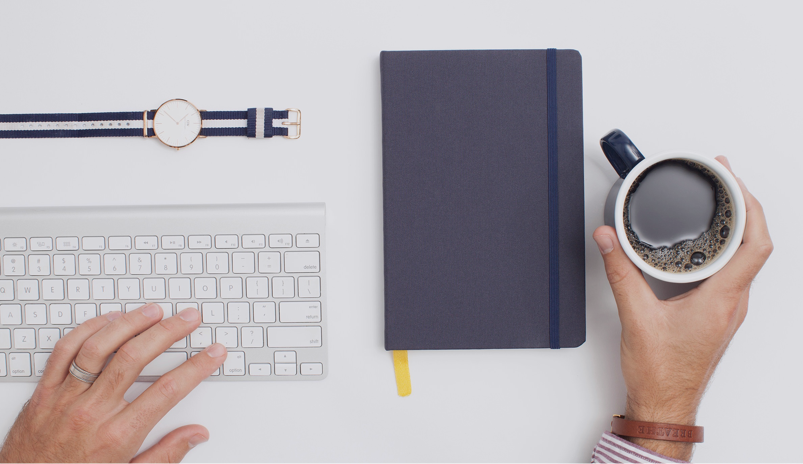 Do you have any further questions?
We have summarized the most important features and topics for you and explained them in short sections. Feel free to contact us for a more in-depth look at BONSAI:
Process of rebate mangement
Central and transparent administration and management of all agreement data
BONSAI supports the management of all supplier agreements and ensures that you keep track of all valid agreements.
All agreements, whether bonuses, marketing allowances, target agreements, listing fees or special agreements are recorded and mapped in the system in a structured manner.
Performance agreements such as shelf support, labeling or cost sharing for logistics can also be recorded.
Accurate recording of agreements
All agreements granted are recorded with their exact characteristics. This ensures that they can be automatically calculated and evaluated by BONSAI. Even complex agreements can be easily recorded in the system.
Whether an agreement applies to total turnover, specific product groups or to the turnover of individual products can be flexibly defined. Multiple variants for stepped and growth agreements are available in the system.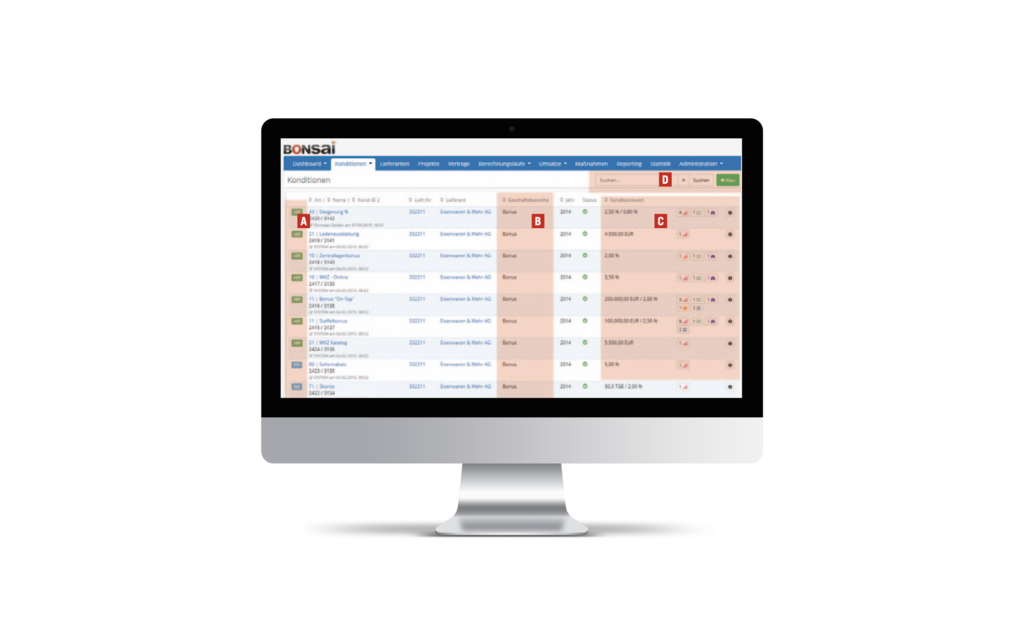 All agreements uniform and systematic
BONSAI enables the implementation and consistent administration of a uniform agreement scheme to support you in achieving your strategic purchasing goals.
By defining and using agreement templates, a clear categorisation of agreements and the specification of a standard agreement system, a clear structure can be established for all your subsequent rebates and discounts.
A uniform scheme makes it easier to plan the expected income from subsequent rebates. Comparability between suppliers increases and revenues are allocated to their actual purposes through agreement categorisation.