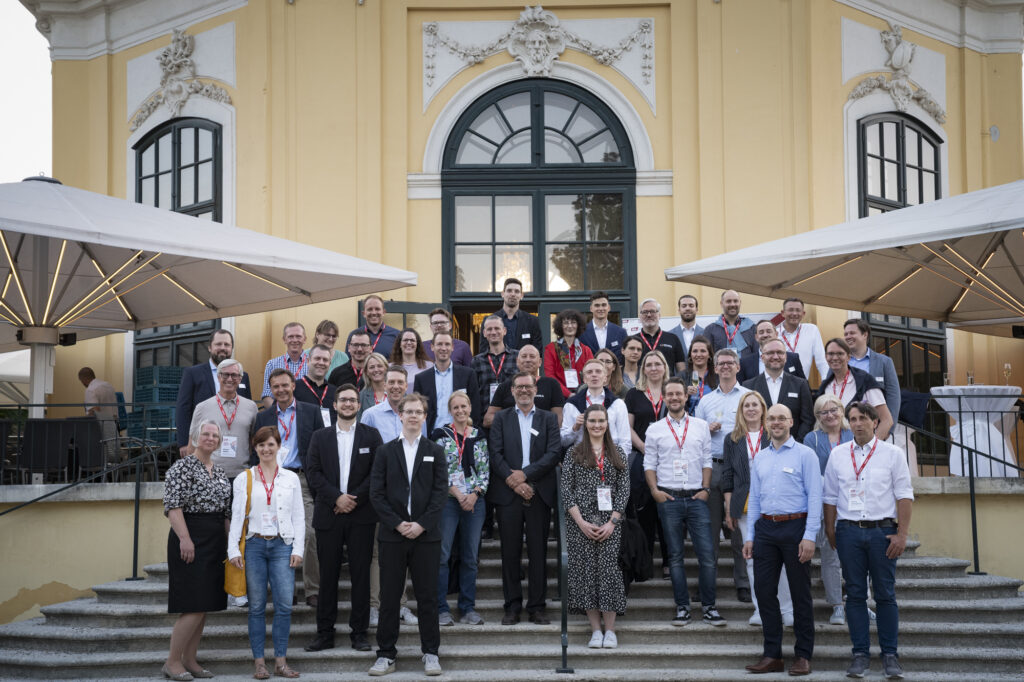 Review of a successful BSC 23
IBB Adaptive Solutions GmbH would like to thank its customers for the impressive participation at the BONSAI Strategy Circle 23. The event was a big success and we are pleased to have welcomed such a great number of you.
The Strategy Circle was characterized by engaged discussions, valuable contributions and inspiring exchange of experiences. Together we gained new insights and received valuable impulses for our future projects. The focus was on our enhancements to the BONSAI Cloud, the new BONSAI R14, the Partner Portal and several other exciting topics.
For all participants, we would like to point out that all presentations and photos of the event are available on our landing page. There you can immerse yourself once again in the exciting content and review the special moments of the Strategy Circle.
The Strategy Circle not only provided an opportunity to share knowledge, but also to network and make valuable contacts. We are convinced that these connections will be of great importance for future cooperation and joint success.
We would like to thank all participants once again for their support and valuable contributions.