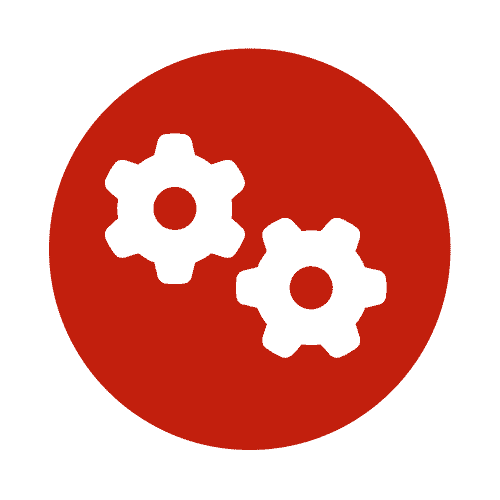 BONSAI enables a secure and efficient data exchange between trading partners
Welcome to the BONSAI Partner Portal -
Efficient contract management and effortless sales reporting!
Your benefits at a glance:
Sales reports in the portal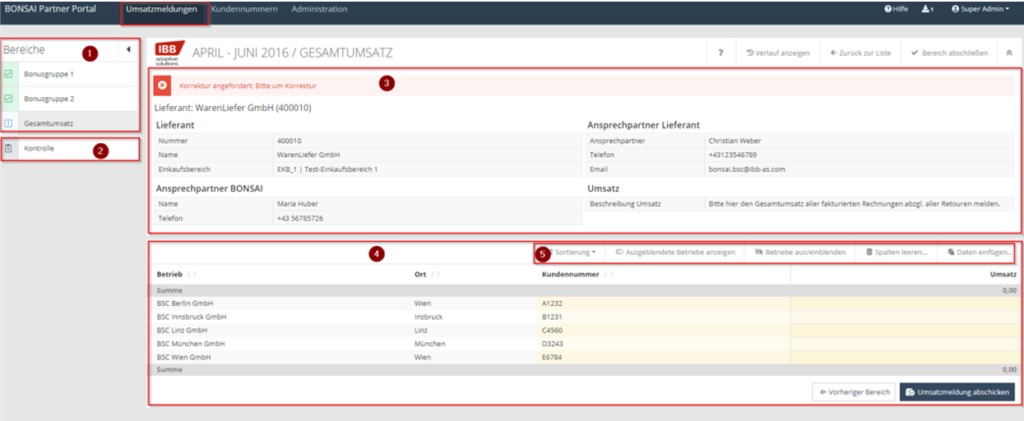 Intuitive and modern reporting of turnovers
The BONSAI Partner Portal enables a secure and efficient data exchange between trading partners.
Often, creating and processing sales reports between trading partners is laborious and time-consuming due to different data formats, old Excel spreadsheets or cumbersome input.
With the BONSAI Partner Portal, through which suppliers can intuitively and with little effort report the necessary sales figures for each customer, all media breaks are avoided.

Secure handling of your data
Data security is our top priority. Your sales figures are sensitive information that must be kept confidential.
The BONSAI Partner Portal ensures secure processing of your data – from input to transmission. We use state-of-the-art encryption technologies to protect your data from unauthorized access. This way, you can rest assured that your information is in the best hands.
Therefore, we do not grant the BONSAI Partner Portal access to BONSAI itself. Your data remains secure within your business systems. Company data is protected and only the necessary information for sales reports is transmitted.
Time saving and transparency
Our goal is to save you and suppliers time while providing transparency in sales reports. Thanks to the BONSAI Partner Portal, trading partners can submit their sales figures quickly and easily, freeing up valuable resources for other important tasks.
In addition, the supplier has access to the reported sales figures at any time and can view the data. In this way, you and also the supplier always maintain an overview, with which well-founded decisions are made.

Digital exchange of contract documents
Put an end to paperwork and lengthy postal routes!
Thanks to the BONSAI Partner Portal, you can create and exchange contract documents digitally. This means you can quickly and easily send and receive your contracts digitally – without the time-consuming process of sending physical documents.
Our innovative platform enables you and your contractors to create, review, sign and approve contracts in the shortest possible time. This speeds up the entire process and significantly reduces waiting times.
Fully integrated process in BONSAI
Our BONSAI Partner Portal offers a fully integrated contract acceptance process that seamlessly integrates with your existing BONSAI. From contract creation to archiving the signed version, you have all the steps in a single system, which greatly increases efficiency and traceability.
Electronic acceptance of the contract
Your contractors can accept contracts electronically by simply putting their name and a digital signature. The entire process is designed to be user-friendly and leads to fast and uncomplicated contract acceptance.
The BONSAI Partner Portal offers the possibility to sign contracts digitally. Both contracting parties can conveniently sign their names on their computers or mobile devices, which speeds up the contracting process and eliminates the need for paper documents.
Transparent and comprehensible contract acceptance is important to us. Therefore, all signatures within the contract document are documented and archived. This gives you access to the legally binding documents at any time and allows you to easily check the status of the contract.
With the BONSAI Partner Portal you can be sure that your contracts are legally valid. Our platform ensures safe and reliable contract acceptance in accordance with the applicable legal requirements.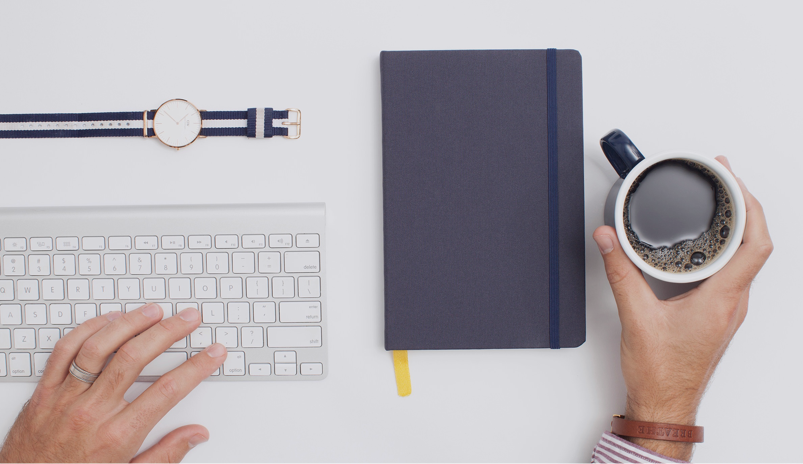 Do you have any further questions?
We have summarized the most important features and topics for you and explained them in short sections. Feel free to contact us for a more in-depth look at BONSAI: